Your Mother's Day Gift Guide
Mother's day is right around the corner May 14th…but what do you get for the mom who has everything? Flowers wilt, chocolates melt, but what else is there? Look no further because we're here to give you ideas that won't wilt. 
1. HotSpring Spa
Depending on the size of your family, you might want to consider something more spacious for everyone to spend time in like the Vanguard or Grandee from our Highlife Collection. Or, if the kids are now out of the house, why not a Jetsetter or Beam so she has her own private paradise?
2. Outdoor Furniture Set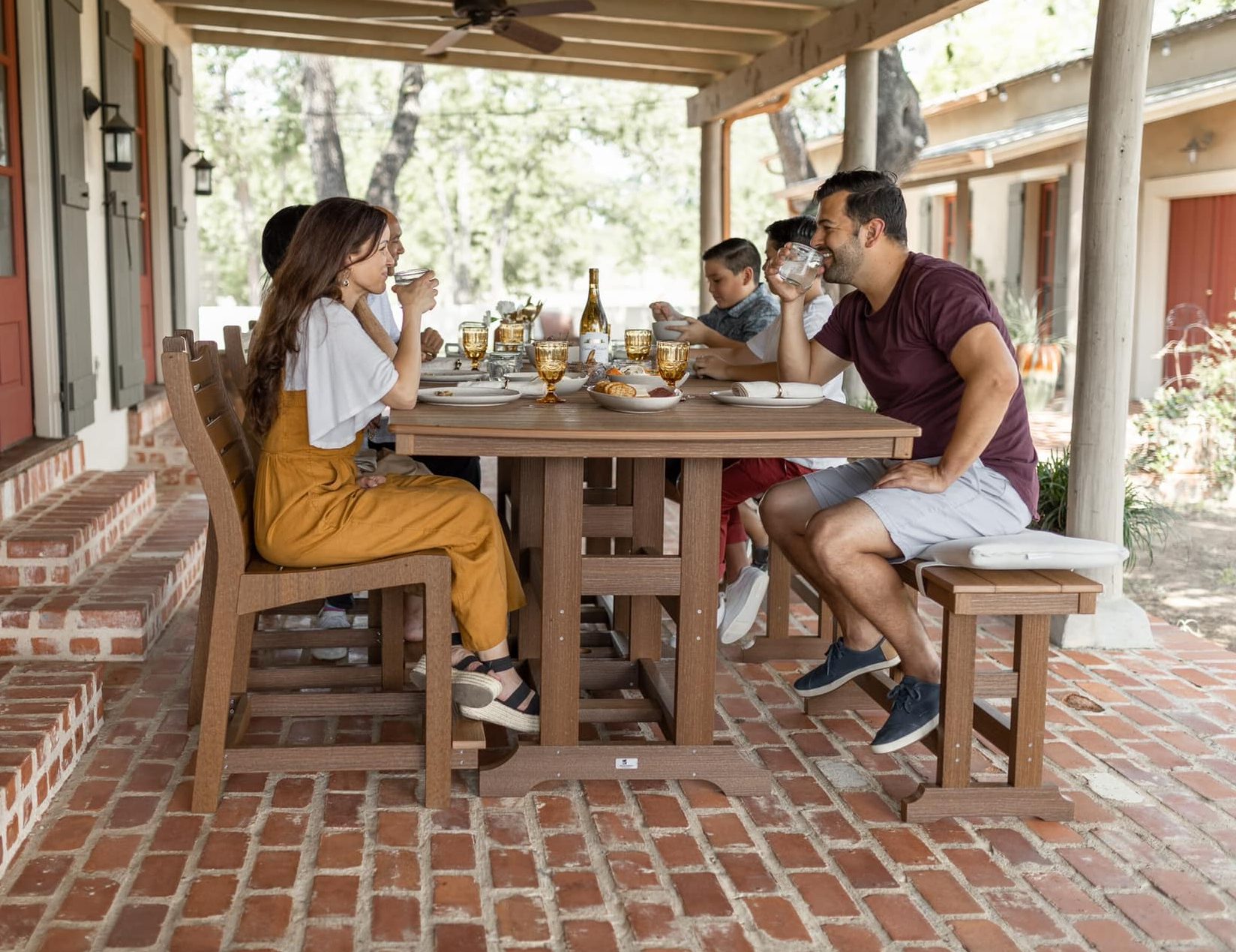 Take Life Outdoors with a chic bistro or dining set she and the whole family will enjoy for decades to come. New York has three solid months of warm weather and having a space outside will only encourage spending time outdoors. Spoil her and treat her to a homemade meal even!
3. Aromatherapy Salts
Perfect for your mom's hot tub. Give her a break from the ordinary. Aromatherapy Crystals are specially formulated and designed to target specific ailments while she's soaking in her hot tub. Our Aromatherapy salts also feature a variety of tropical scents to transport mom to her own island getaway. 
4. Dolphin Pool Cleaner
Retire your manual pool vacuum and take the work out of owning a pool. With cleaners that can tackle any pool, mom can spend less time maintaining the pool and more time enjoying it. 
5. Chaise Lounge
Mom needs a spot to soak up the sun. A chaise lounge is a great gift for mom to lay and relax on. Our Telescope chaise lounges can be stacked for easy storage and there are a variety of colors to choose from. 
6. Pool Floats
They're not just for kids! Make a splash with mom this summer with our most comfortable floats. Luxurious padded lounges make for the perfect spot to hang out, read a book, or enjoy a drink.